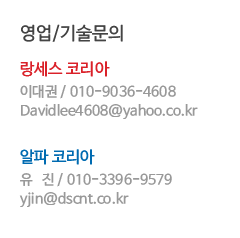 ·

랑세스(Lanxess) / HPM Resin

·

제품소개
홈
Flame-retardant (난연) 및 Halogen Free
Flame-retardant products - A halogen-free future
LANXESS offers a wide range of flame retardant Polyamides Durethan® and Polyesters Pocan® for the electronics industry. These products show very good flame redardancy, extraordinary electrical behavior, good flowability as well as very good mechanical properties.


Beside the well known halogen containing products also halogen-free grades can be offered. Most of them comply with European IEC 60335-1 for domestic household appliances. This standard requires material to withstand, in addition to other tests, a Glow Wire Ignitability Temperature (GWIT) of at least 775 °C if the product is used for insulating materials in unsupervised household appliances working with an electrical current higher than 0,2 Ampere.

All flame retardant products from LANXESS fulfill the EU directives WEEE (Waste Electrical and Electronic Equipment) and RoHS (Restriction on the use of certain Hazardous Substances in electrical and electronic equipment).

Please use the following links for more information about the glow wire test, standard IEC 60335-1 as well as applications.