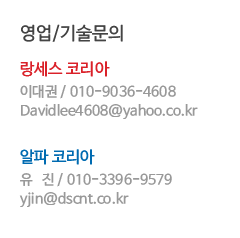 ·

랑세스(Lanxess) / HPM Resin

·

제품소개
홈
Blow Molding
Extended Durethan range for the production of hollow components by extrusion blow molding
LANXESS has a wide product portfolio of heat-stabilized polyamide 6 and 66 variants with a high melt stiffness for the blow molding of hollow components. This includes both unreinforced materials and filled materials with glass fiber contents of
15 and 25 percent. The "hardness range" extends from exceptionally soft grades, such as Durethan® BC 700 HTS DUSXBL, through to stiff, glass-fiber-reinforced polyamides with a Young's modulus of 8,800 MPa (freshly molded).


These products are ideally suited to the blow molding of hollow components, including air ducts for engine air management systems and media containers for fuel systems, and the product range also includes material variants with high level of hydrolysis resistance for ducts in the cooling system. The specially tailored products display excellent resistance to heat aging plus outstanding chemical resistance in these applications.
The key advantages at a glance:
Good chemical resistance (such as to blow-by gases)
Excellent heat aging behavior
A number of hydrolysis-stabilized grades
Good barrier properties
High-viscosity grades that are easy to process
Wide range from exceptionally soft to high stiffness